Sound
The Audio 359 Sound System features four speaker stacks to cover the whole venue. Give everybody the best possible sound, clear highs & mids and really powerful bass, without distortion. Keep sound pressure levels up but within legal limits.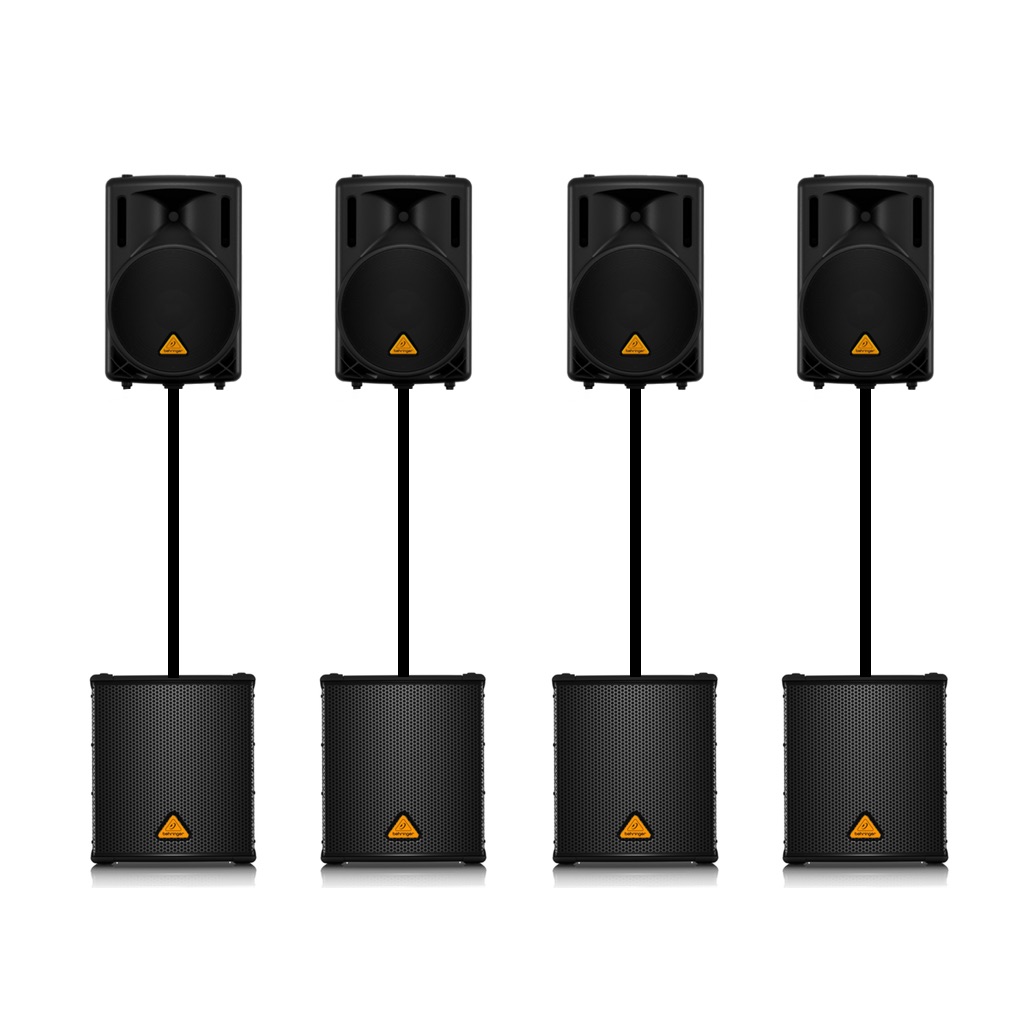 Each stack consists of one top and one sub with a distance pole between them. A total of 8 speaker cabinets, 4 tweeters, no less than 8 12" woofers driven by amplifiers distributed over all speakers, together approximately 4.000 watts.
Plug in to the 16 channel mixing desk, shape & EQ your sound and send a clean signal over XLR cables to the speakers. Two dynamic microphones on a stand are included.
Tops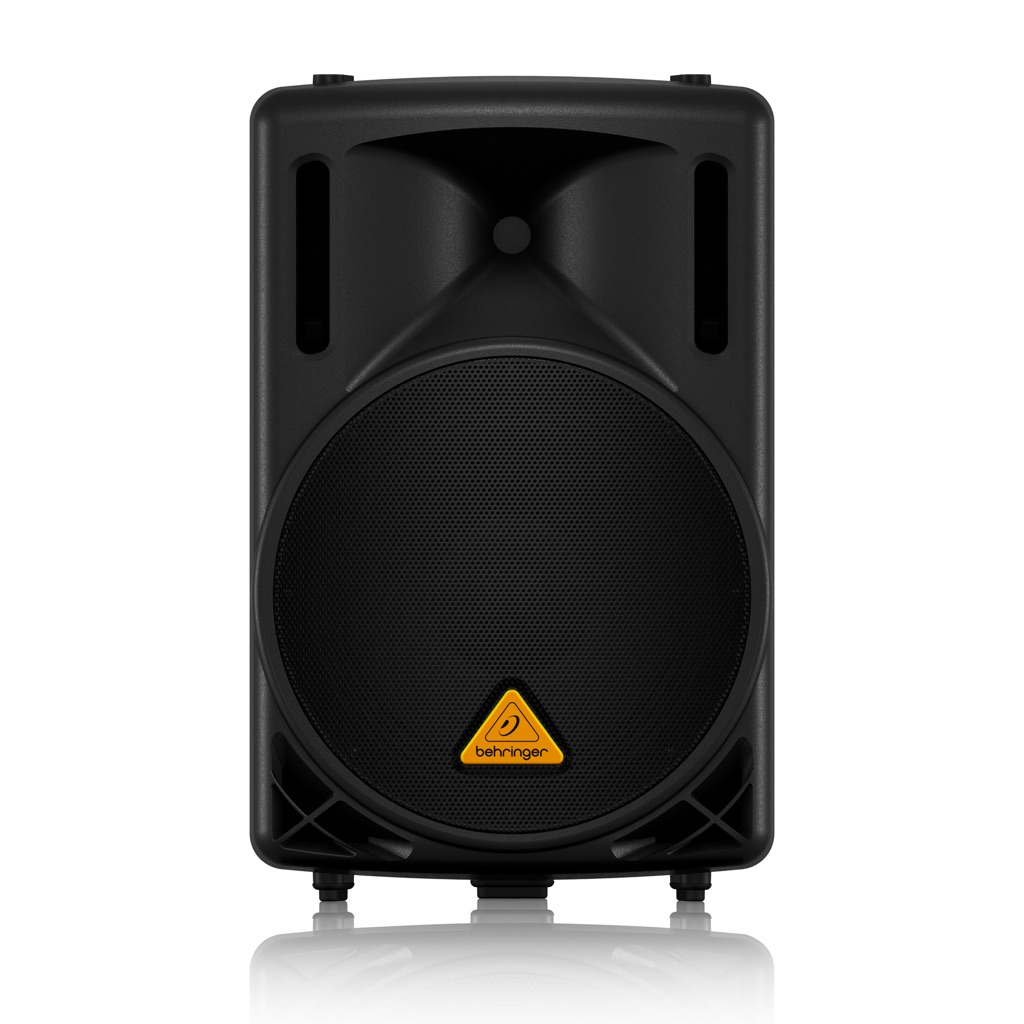 Behringer B212D - active 550-watt 2-way PA speaker system with 12" woofer and 1.35" compression driver
Subs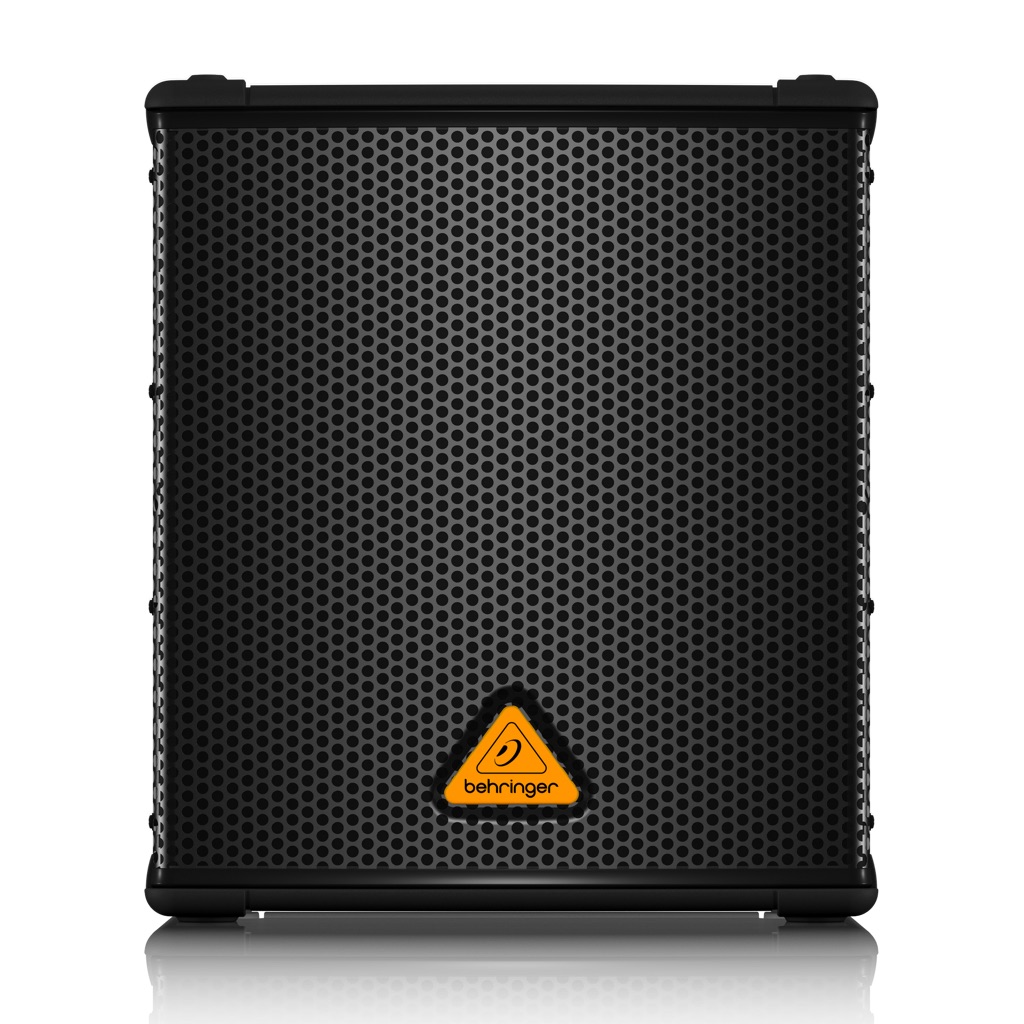 Behringer B1200D-PRO - high-performance active 500-watt 12" PA subwoofer with built-in stereo crossover
Desk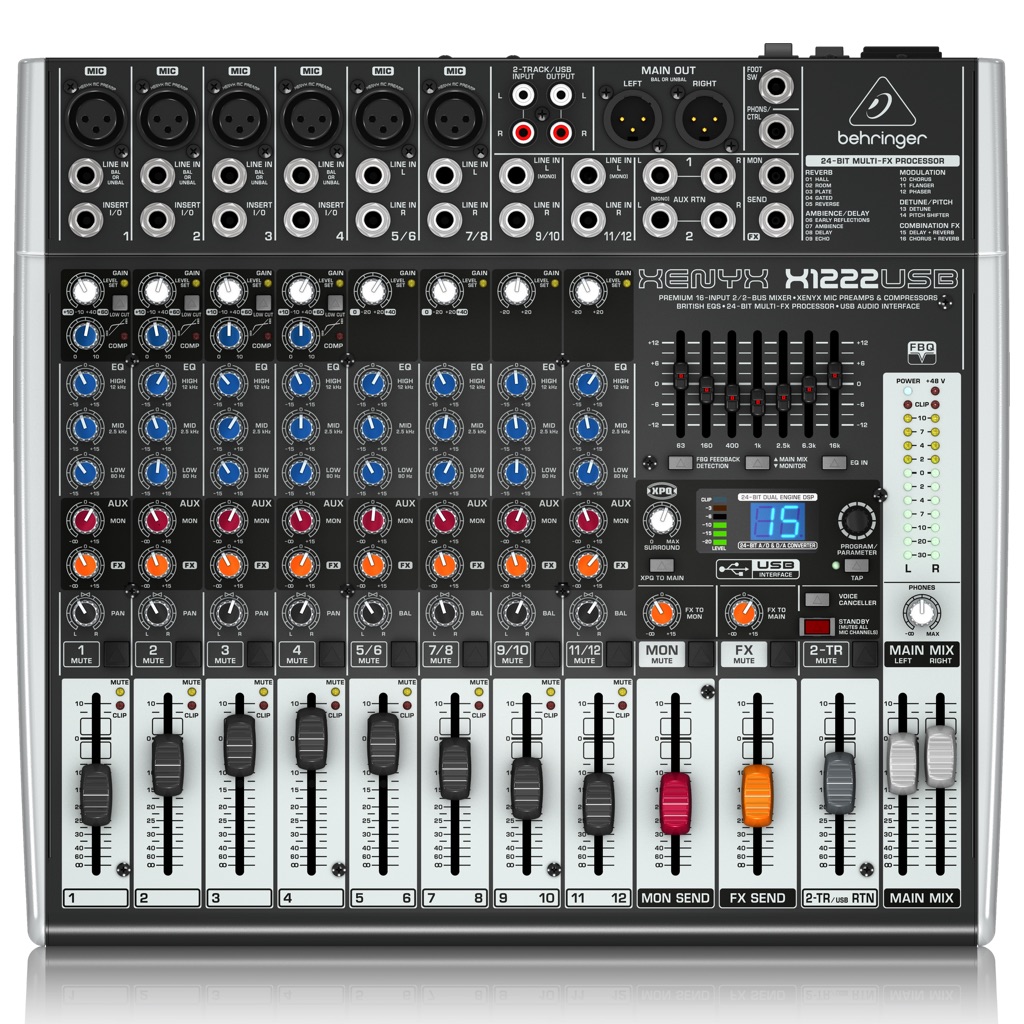 Behringer Xenyx X1222USB - premium 16-input 2/2-bus mixer with XENYX mic preamps & compressors, British EQs, 24-Bit Multi-FX processor and USB/audio interface